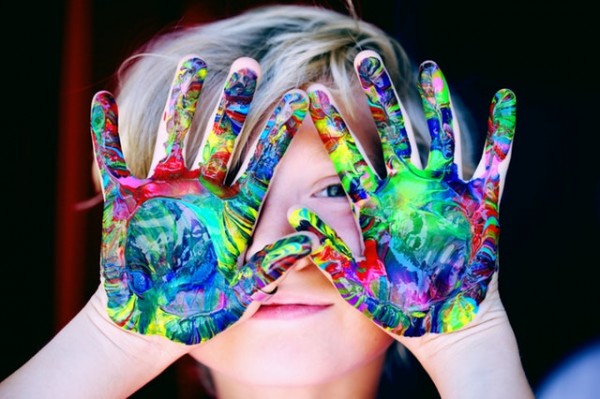 Play Time for Better Health with Colour
You are never too old or too young to play with colour.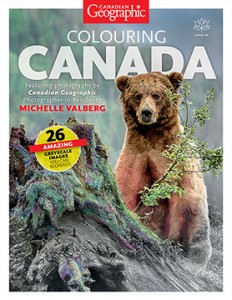 The resurgence of colouring books specifically for adults is proof. And many are using this time to relax and destress by using their favourite coloured pencils and markers. Setting aside some quality time to sit and colour is good for your health and well-being.
One of our favourite colouring books is by a local professional photographer Michelle Valberg. Her Colouring CANADA book features beautiful original photos in grayscale. We always have a few on hand for clients and patients to use in the wellness centre while having an IV therapy treatment or in the waiting room.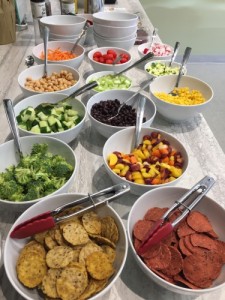 Colour therapy is good for the mind, body and spirit. Since we see with our eyes why not fill your dinner plate with a rainbow of colourful foods to enjoy. There are so many wonderful vegetables, proteins and fruits that mimic the colour wheel. Not to mention herbs and spices to add garnish, colour and enhancing the taste of the foods you eat.
Most children have had the absolute pleasure of finger painting their first masterpiece.
Why not renew your youth by making a batch of finger paint as there are lots of recipes online using a few simple ingredients or visiting your local craft store and picking up a set. You'll be creating joy in no time as well as a masterpiece for your fridge door to remind you to lighten up & Play.
We are never too old or too young to enjoy being creative and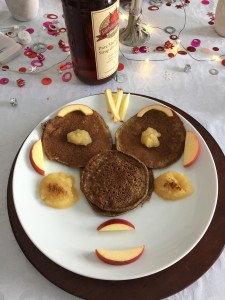 using our imaginations.
Simple pleasures to bring joy, happiness and remind us to have a little fun in life at any age.