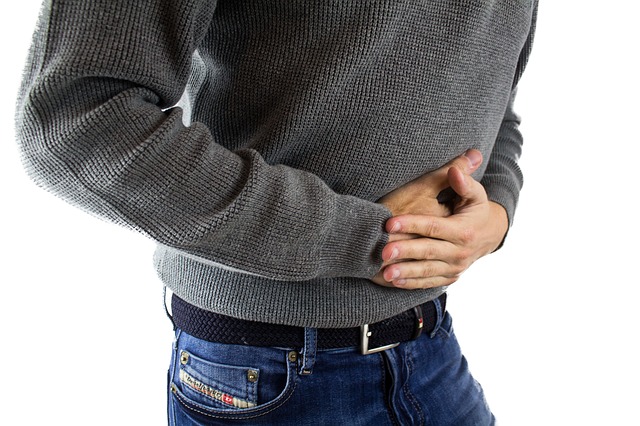 So you've had your gallbladder removed now what?
People might not realize the gallbladder is essential for efficient fat digestion.
Once it's removed you need to take proper digestive enzymes that contain bile salts to ensure you absorb food properly.
Many people feel that if they've had their gallbladder removed after either an attack, or finally after symptoms for many years then all is back to normal. This is usually not the case! You may feel well in the short term, which is great BUT the common symptoms( Some signs may include: pain right underneath the right rib cage, burping, heart burn, acid reflux, pain radiating to the right shoulder blade, congested liver, poor skin, hair, nails, itching skin) may still come and go or remain. Things are not 100% "under the hood"!
Did You Know……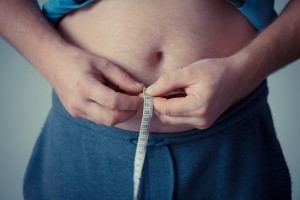 A) Weight gain is a very common after gallbladder removal as your fat digestion is compromised.
B) Fat Soluble vitamins (A,D,E,K) are nutritionally depleted because you are not absorbing food properly.
C) These Fat Soluble vitamins are necessary for the proper absorption of minerals such as Vitamin D for Calcium.
D) There is a reason you created the stones in the first place.
E) Gallbladder removal does not mean you removed the source of the imbalances, which is typically poor dietary habits.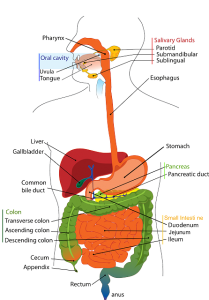 We want you to live optimally with or without your gallbladder, and we have strategies to help you do just that at Living Science Wellness Centre. Book an appointment with Bruce Bonner, MASc, RNCP to take your health to the level you deserve!